…is a prospective guesthouse for those whose hearts are touched by music and who want to explore a deeper connection to it.
Surrounded by inspiring views of nature, your peaceful home away from home lies thirty minutes outside of Lisbon, Portugal's capital city (also the sunniest in Europe, and the only one with beaches). It's a unique experience and ideal getaway from stresses of the city life for all music lovers, especially musicians.

The idea at the Groove House is about helping to relax an anxious or busy mind, and doing so through music. It's about reigniting a passion for music, and about helping you explore the creative artist inside while bathed in a sea of tranquility.
Whether you decide to stay for a night or a month, you can expect a range of experiences at the Groove House: sunset jams at the natural amphitheatre (below), drum circles, intimate gigs, mindfulness retreats, creative workshops…mainly things that can help you loosen up, get those creative juices flowing – and above all – to feel joy and have fun.
"Never lose the Groove to find a note"
Victor Wooten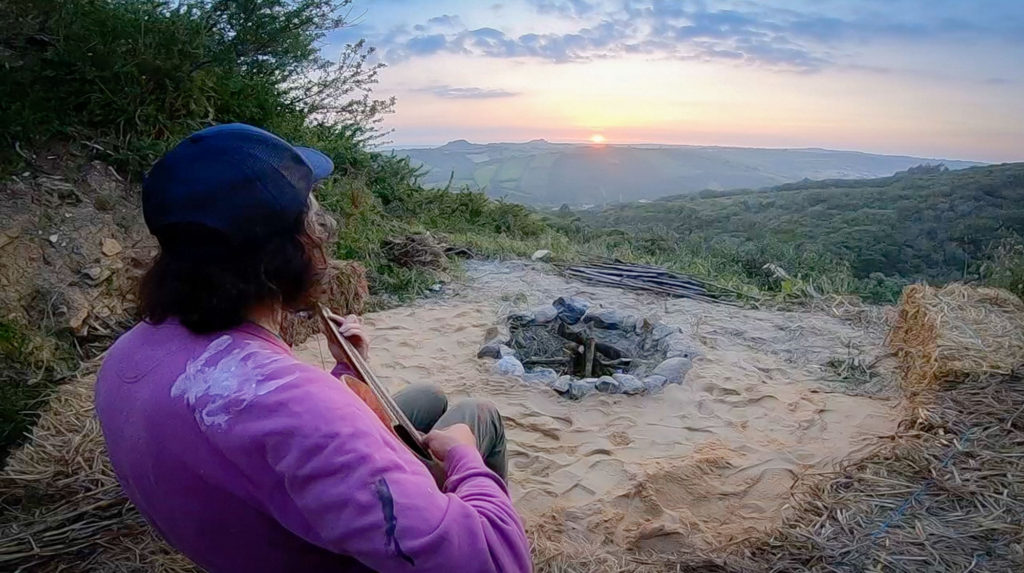 And what better way to stay healthy than to feast on homemade organic food, freshly picked from the garden.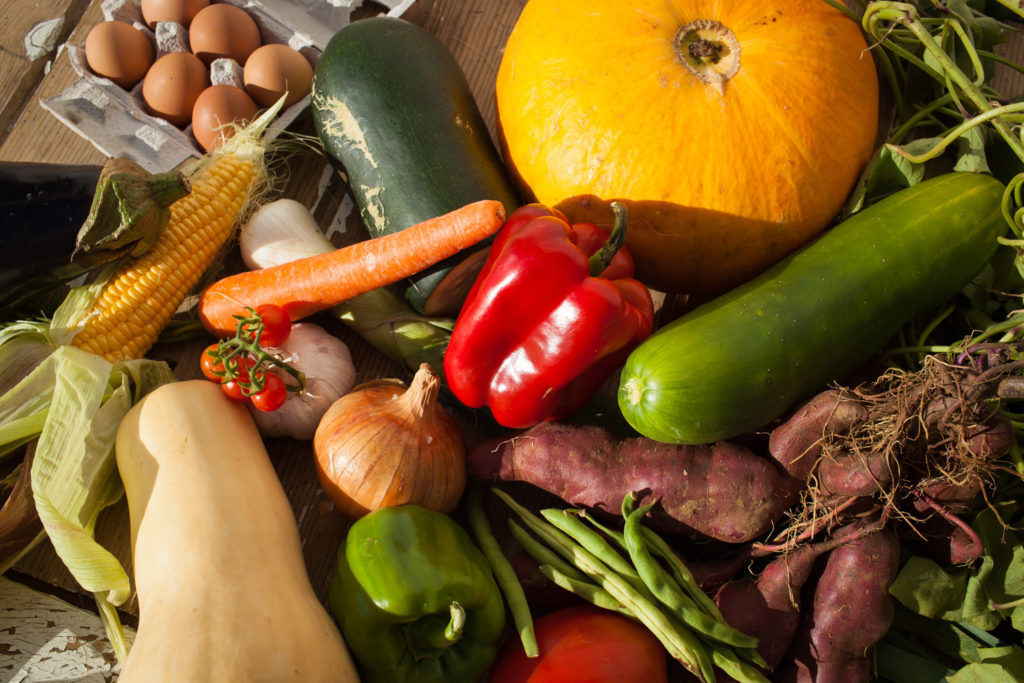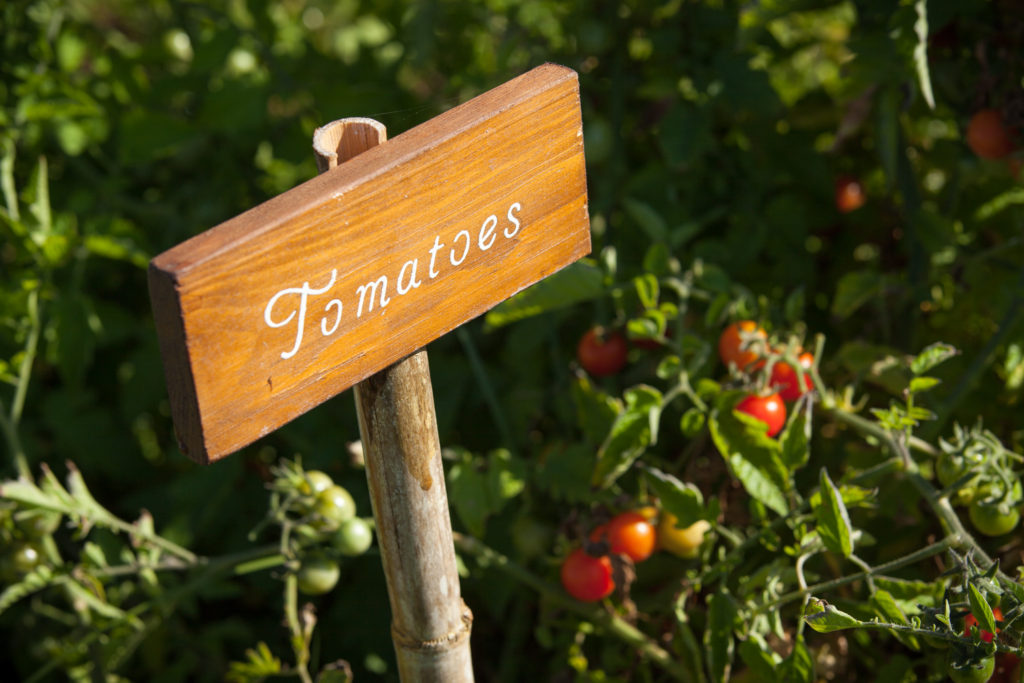 There's a lot of work that needs to be done over the next two years to make you feel right at home here. If you'd like to be part of building the project – and are interested in helping out in exchange for food and accommodation –  this is how you could get involved.
Here's our Facebook page in case you'd like to keep up with the latest developments…and here's an article about the birth of the project.