Play. Create. Record. Stay.
Covid
The recording options below will be available from the beginning of 2021. Until then, we'll be organizing Covid-friendly jam sessions for people in Lisbon. Click 'Jams' for more info.
"Don't play the saxophone – let it play you" Charlie Parker
The philosophy at the Groove House has to do with cultivating effortless mastery in music, which is about going beyond a state of actively playing, and instead letting the music flow through you with passive observation. If you've ever learnt to drive a car, you've experienced persistent thoughts, self doubt, impossible hand coordination…and often the same happens when learning something on an instrument. As you familiarize yourself with the movements, it gets increasingly effortless, until you have it mastered. Here we focus on cultivating this form of letting go in music, using gentle thought-calming techniques, simple mindfulness practices, and free-flow jam sessions.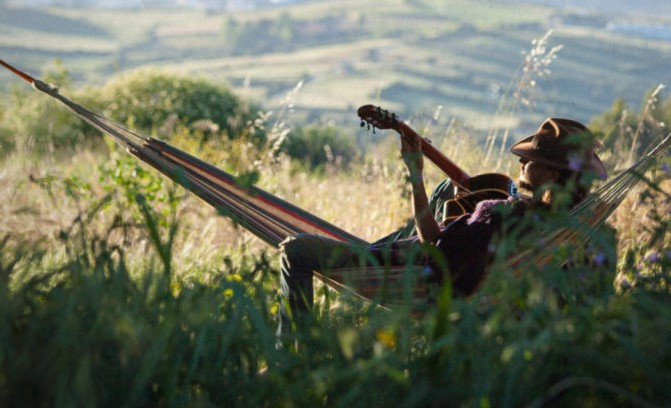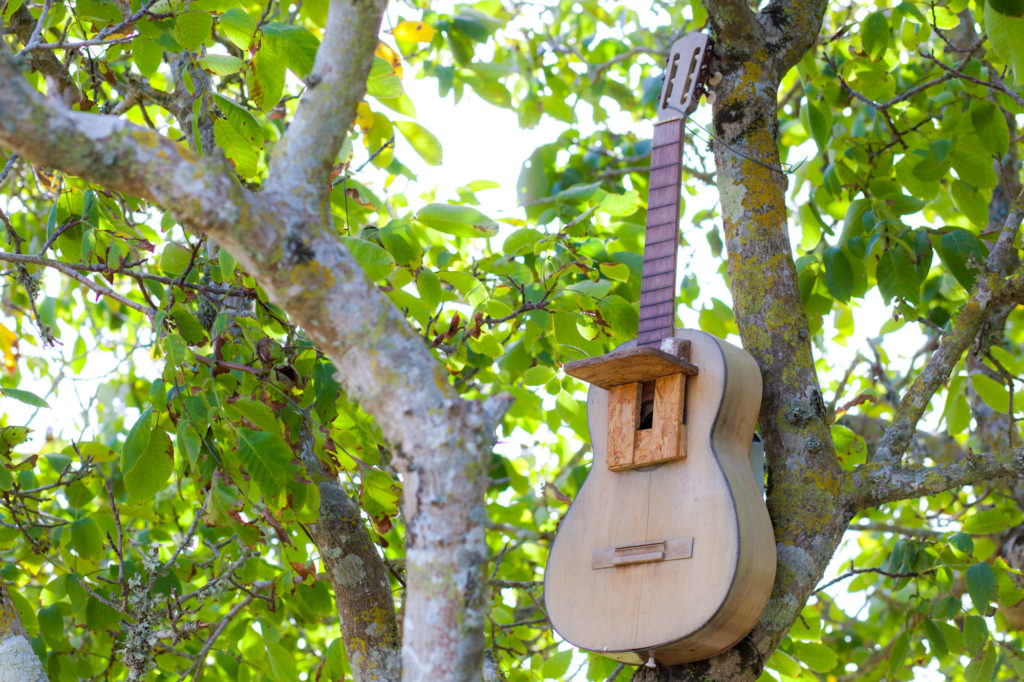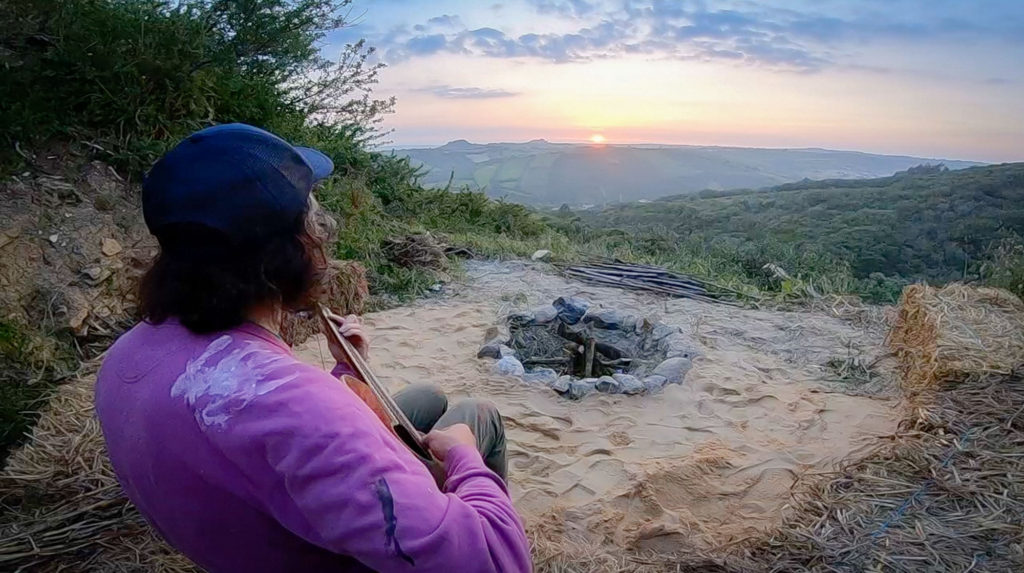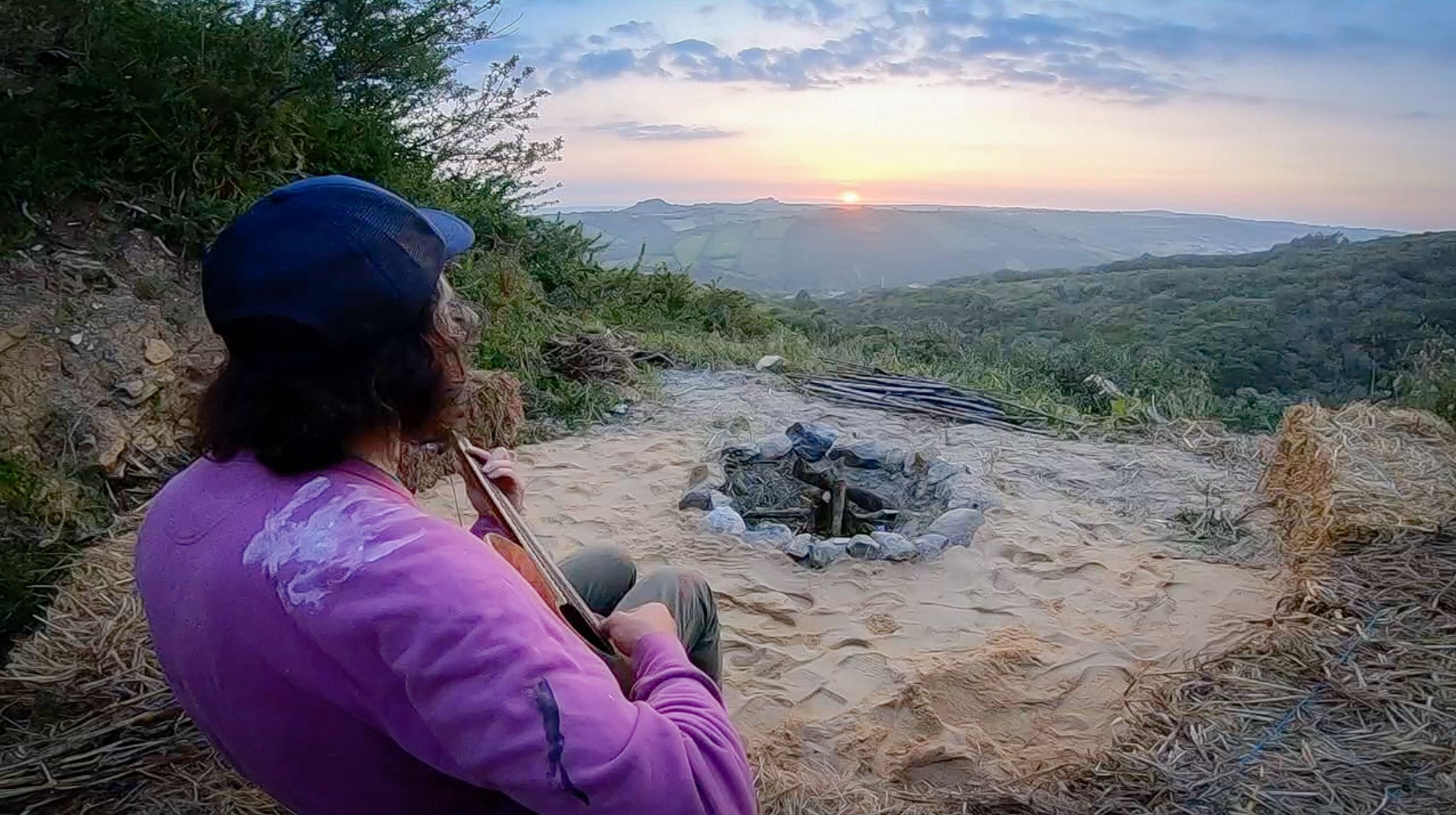 Scientists say that when we're fully immersed in the Flow/Zone/Groove, a certain part of the brain (prefrontal cortex) shuts down. This bit partly deals with self control and decision-making. Calming it down helps you to think outside the box and 'loosen the rules', which is the key to creativity. It's the reason why so many great ideas in history have come from quietening the mind. The conditions at the Groove House are designed to help facilitate the creative process, whether you're needing inspiration to write an album, or to have a cool music video filmed here.
The focus will be on effortlessly creating an inspiring music video of your band that can be shared with the world. There are two music rooms at the Groove House – the Sunset Lounge (with inspiring views), and the Sacred Bassment directly underneath. The rooms are fully linked with balanced audio cables, while hidden inputs around each room connect to a 32-channel wireless digital mixer downstairs. This means that the setup is pretty much ready to record professionally without going through the flow-breaking hassle of wiring things up. We get the importance of having a clutter-free environment to relax, so all 350 meters of wires are hidden underground. 
While the pandemic's around we'll be welcoming musicians from Lisbon to stay for the day and record a vid, with carefully considered protocols. When this cloud blows over we'd love to invite you to come and stay for longer.